Hyloc Hydrotechnic Pvt. Ltd.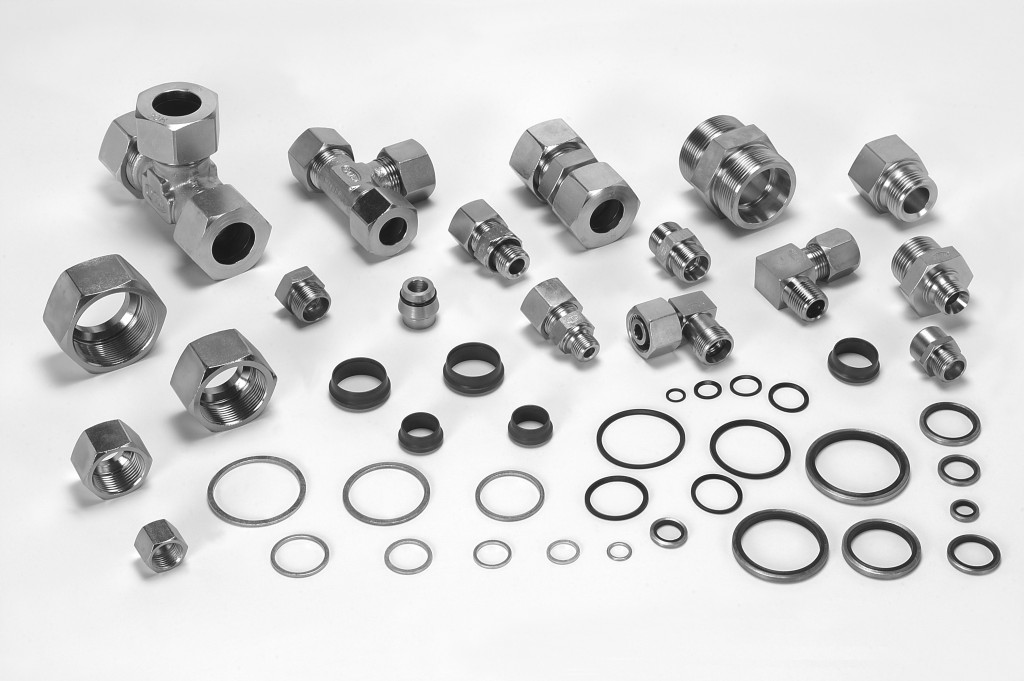 Hyloc is the oldest company of the Polyhydron group of Companies.
Hyloc is a trusted brand in high quality tube couplings, adaptors and flanges. Hyloc also manufacturers high pressure shut-off valves, and needle valves.
We are among the few companies that has complete control over its manufacturing processes – from forgings to surface coatings everything is done in-house with state-of-the art equipment and technology.
Hyloc has successfully employed quality management systems ISO 9001, environment systems ISO 14001 and Occupational safety systems OSHA 18001.
Polyhydron Pvt. Ltd.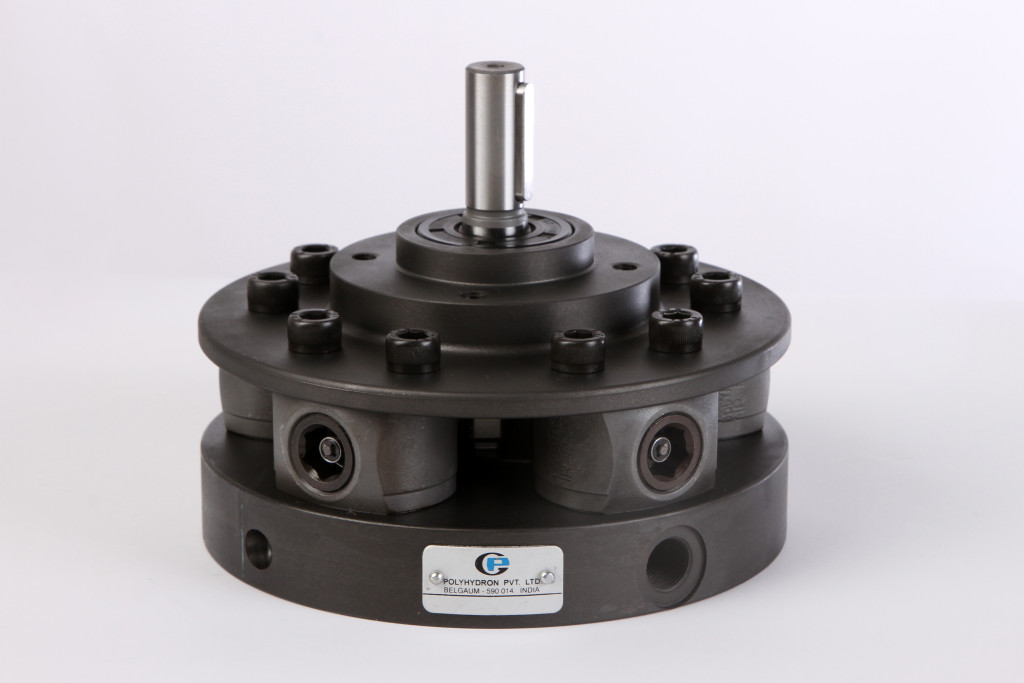 Polyhydron is known across the world its ethical management practices. We have many visitors who visit us to understand this system and how it is employed in an unlikely environment such as India.
Polyhydron is the largest manufacture in India for Radial Piston Pumps. Our product basket also contains Industrial valves and Mobile Hydraulics Valves which are exported all over the world.
Polyhydron offers the best value proposition by lean productions systems and elimination of waste through careful implementation of Just-in-time and Kanban systems.
Polyhydron Systems Pvt. Ltd.

Popularly know by its acronym PSPL, Polyhydron Systems is known for its abilities in Designing, Manufacturing of complex Electro-Hydraulic Systems and Hydraulic actuators.
We are an engineering company with qualified professionals with experience in design, manufacturing, installation, and commissioning. We work closely with customers to understand, define, design, and erect hydraulic systems.
Due to the bespoke nature of the product our product portfolio is very large head over to our website to know more
Polyhydron Foundation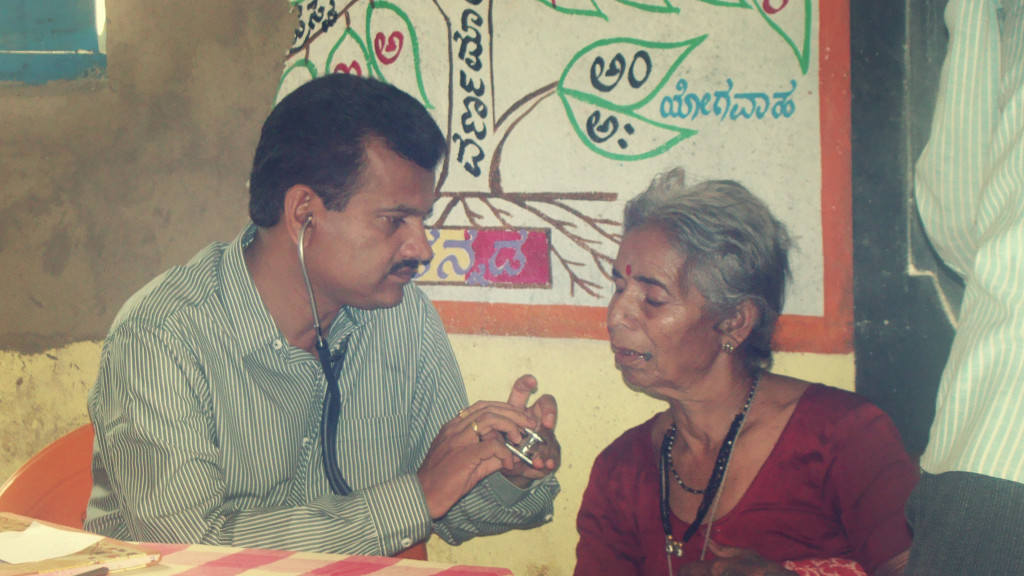 The Polyhydron Foundation is the philanthropic arm of the Polyhydron Group of companies.
Under the guidance of late Mr. Suresh Hundre, the Polyhydron Group has always been involved in charitable causes. With the formation of the Polyhydron Foundation, the group plans to bring their experience in ethical management, planning and execution in philanthropy.