Spica Hydraulics Pvt. Ltd. was incorporated in 2006 and is the youngest member of the Polyhydron Group of Companies.
With a low average age Spica's culture is very informal – a flat organizational structure, open offices, and developing a positive team and family spirit. We try to be transparent in our transactions, build open and honest relationships.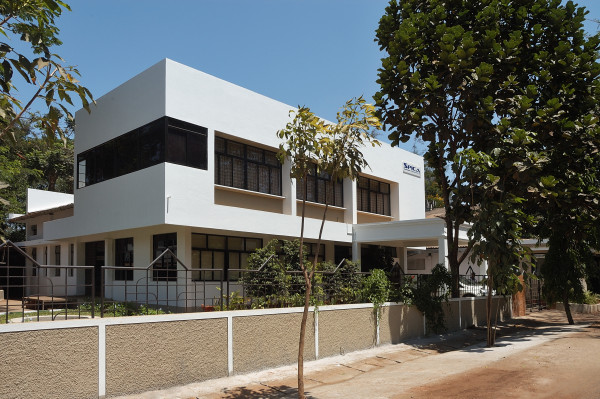 From the parent companies, Spica has inherited the best practices in quality management systems and lean production systems. We have always been about able to do more with less.
We are also distributor to some amazing companies. We imbibe the best of qualities from these industry greats.
Spica is a solution provider. We comprehensively handle the project needs of our clients from concept to installation. This process normally involves studying the client's current infrastructure, evaluating the client's needs, defining and specifying the mix of manufactured components, and matching suppliers to meet project goals.
This is possible not only by having access to a wide variety of components from our parent companies and vendors, but also by have a good understanding of the Hydraulic systems. We are fortunate to have access to engineers who have decades of experience in designing and building complex hydraulic systems and valves.